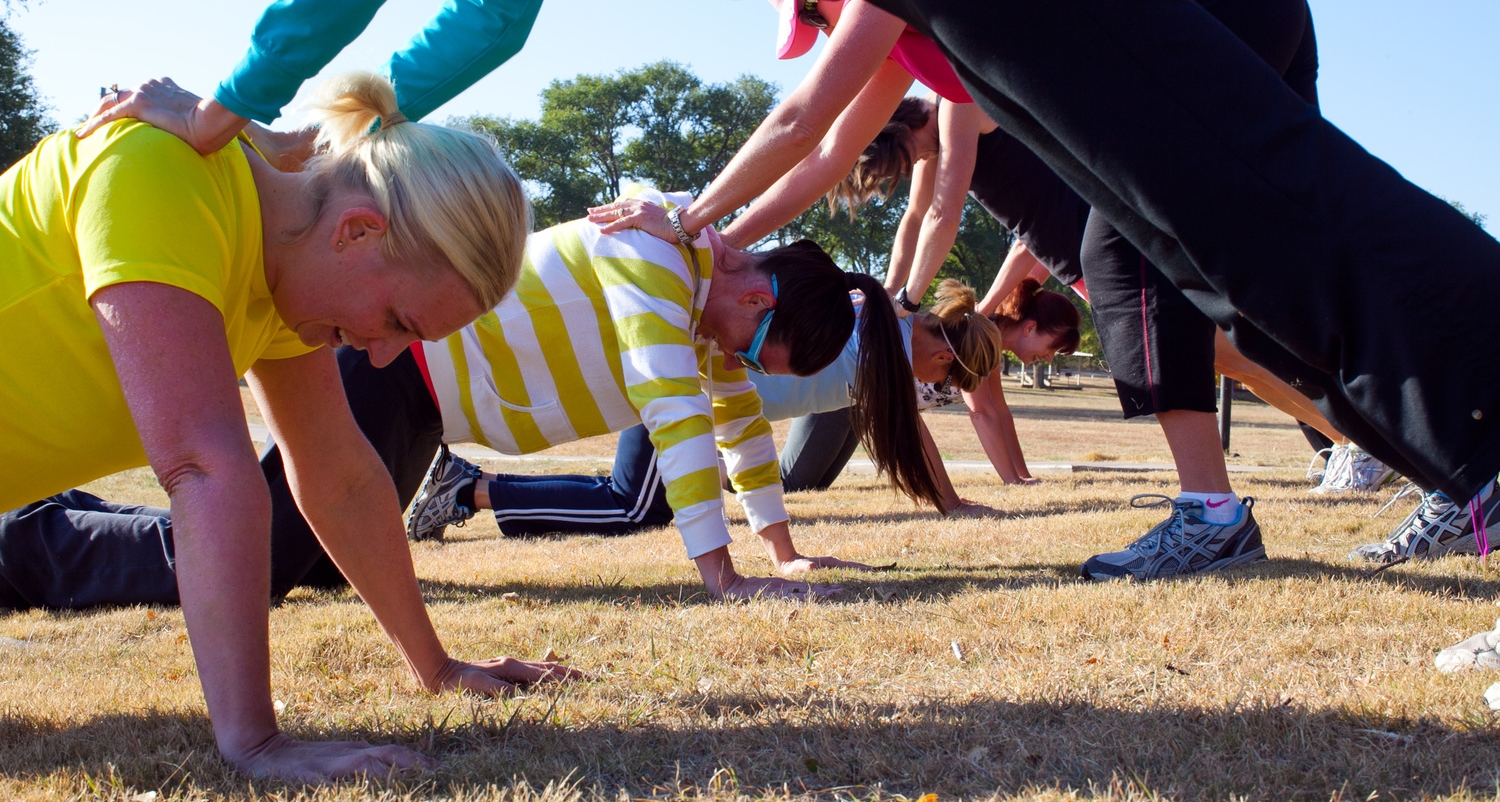 Thanks for some great racing! our resident race director has moved. would you like to see rTD return? we are looking for a motivated rd or crew to take the reigns. contact amy for more details. elevatedfitnessllc@gmail.com
Do you own a TRX? Or maybe you've been thinking about purchasing one of your own? EF offers personalized instruction on how to best use it in your home, garage, park, or hotel room.
At-home TRX training will be rolling out soon!